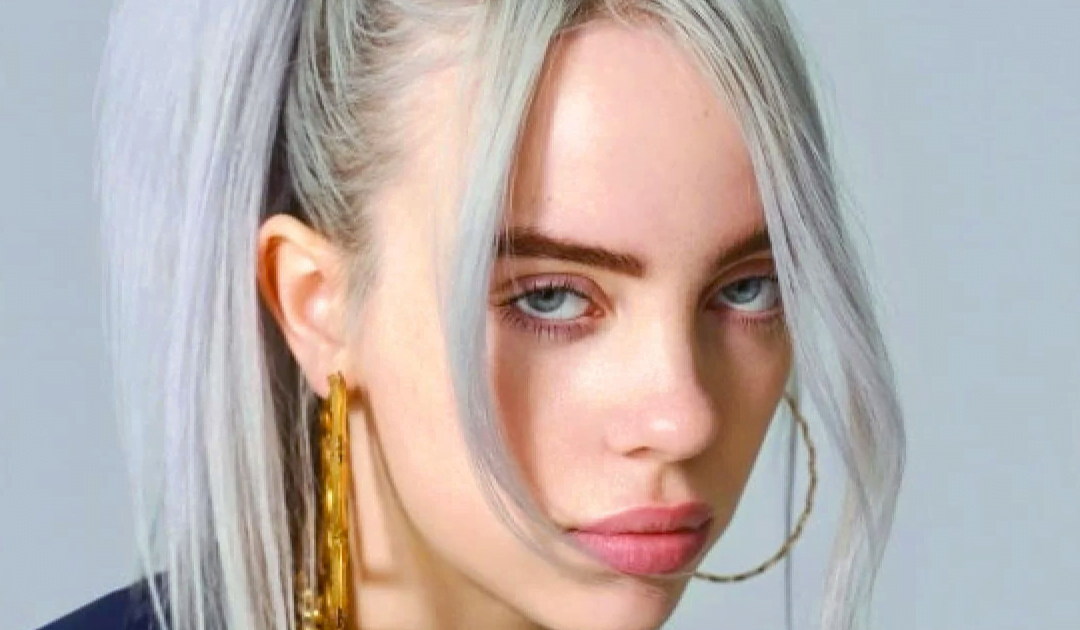 Quando la festa è finita: tra le note di Billie Eilish
Voce sussurrata, gridata, spezzata, con un range vocale da paura. Billie Eilish, ha iniziato la sua carriera da giovanissima, quando ancora minorenne ha debuttato con il suo primo album…
Billie Eilish: un nome, una garanzia. Voce sussurrata, gridata, spezzata, con un range vocale da paura. La cantante statunitense, nata a Los Angeles il 18 dicembre 2001, ha iniziato la sua carriera da giovanissima, ancora minorenne. Debutta il 29 marzo del 2019 col suo primo album in studio intitolato When we all Fall asleep, where do we go?, pubblicato dall'etichetta Darkroom e Interscope Records.
Mentre ero in un locale di Urbino ho ascoltato per la prima volta uno dei suoi brani, When the party's over, tratto dal suo primo album sopra citato.
Andiamo ad analizzare il significato del testo, anche se interpretare le sue canzoni non è sempre semplice. Nella canzone è un coro ad aprire le danze e poi a sostenere la voce solista che sembra arrivare dall'oltretomba acutizzandosi successivamente.
Don't you know I'm no good for you? I've learned to lose you, can't afford to Tore my shirt to stop you bleedin'
But nothin' ever stops you leavin'
Nei suoi primi versi la cantante, coinvolta in una relazione tossica, dice al suo amante che lei non è giusta per lui: lei dice infatti di saper perdere.
Un terzo verso straziante, invece, nel quale lei dice di aver preso la sua camicia per impedirgli di sanguinare.
E infine, al quarto verso, lei gli afferma che malgrado ciò niente le impedisce di lasciarlo.
Subito dopo il ritornello, probabilmente in cui canta il fatto che lei potrebbe mentire che la relazione le vada bene.
 Quiet when I'm coming home and I'm on my own I could lie, say I like it like that, like it like that
I could lie, say I like it like that, like it like that
Don't you know too much already? I'll only hurt you if you let me
Call me friend but keep me closer (Call me back) And I'll call you when the party's over
Lei gli dice che sa già tutto, anche troppo, ed è intenzionata a farlo soffrire se lui glielo permetterà. Solo dopo, al terzo verso di questa strofa, traspare la confusione più totale in cui sia l'ascoltatore che Billie, fatica a capire cosa realmente vuole da questa relazione.
"Ti chiamerò quando la festa sarà finita". Con questo verso la strofa termina ed è così che capiamo la forza che la cantautrice ha nei confronti di questa relazione tossica, favorendo il divertirsi ad una festa al chiamare il suo amante.
But nothing is better sometimes
Once we've both said our goodbyes
Let's just let it go
Let me let you go
Lasciala andare, lasciami andare via da te. Con questi ultimi versi, è Billie a dare l'addio.
di Giulia Lixia​