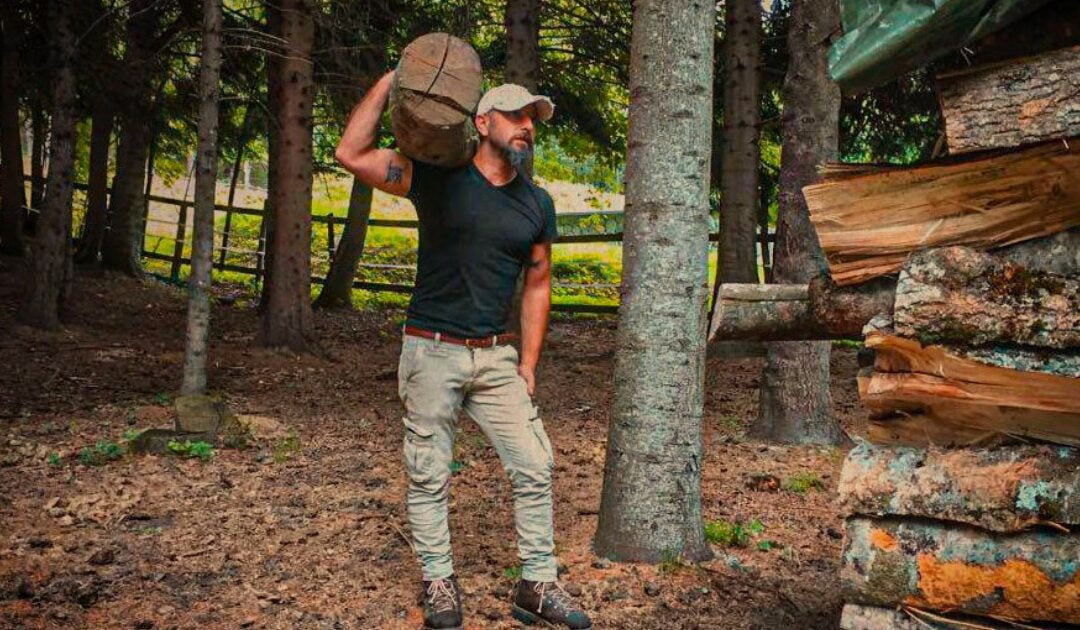 SirBone and the Mountain Sailors: il nuovo singolo e l'album d'esordio
Dal 18 marzo è disponibile nelle radio e nei digital stores il nuovo singolo de SirBone and the Mountain Sailors, A Tangle Of Thorns, un lancio che precede il loro album d'esordio
È con A Tangle Of Thorns, il singolo disponibile nelle radio e sulle piattaforme digitali a partire dal 18 marzo, che i SirBone and the Mountain Sailors si presentano ufficialmente al pubblico per anticipare Wicked Games, l'album d'esordio di una formazione già rodata e sulla quale c'è già parecchio interesse da parte degli addetti ai lavori.
 A Tangle Of Thorns racconta un amore travolgente ma, allo stesso tempo, impossibile. Una storia che potrebbe essere la protagonista di una piovosa giornata in uno dei celebri romanzi americani, come pure della realtà di tutti i giorni.
.
Una storia impossibile perché potrebbe essere vera, e forse lo è per davvero, dove l'amore travolgente deve fare i conti coi sensi di colpa, con gli struggimenti e con un'amara realtà.
E non potevano che essere SirBone and the Mountain Sailors a raccontarcela, con quel loro suono talmente personale, di quelli che lasciano il segno, come sarà per tutto l'album Wicked Games, disponibile in formato fisico e digitale dal 1° Aprile.
L'album è stato registrato e prodotto da Fabio Ferraboschi presso i Busker Studio di Rubiera, con il supporto dell'ufficio stampa A-Z Press.
Chi sono i SirBone and the Mountain Sailors
Boscaiolo dilettante, falegname improvvisato, monaco per caso, viaggiatore disorientato, incespicatore recidivo, sognatore seriale, musicista inconsapevole. Questo è Stefano Raggi, un Ulisse perduto tra i boschi alla ricerca di quelle sirene che lo trasformino, se rinunciassero a rubargli l'anima, nel frontman di questa formazione dal suono compatto e trascinante che saprà lasciare il segno.
Un romano che scappa dalla città per ritirarsi tra i boschi dell'alto Piemonte, come un novello Salinger a raccontarci le sue storie in musica, lui che di storie ne ha vissute davvero tante e che sa perfettamente come vanno raccontate.
E a suo supporto ha degli amici fidati, proprio come Ulisse, che tessono per lui la colonna sonora delle ballate, regalando atmosfere particolarmente coinvolgenti che sapranno colpire l'ascoltatore, trascinandolo come in un vortice all'interno di queste novelle, come solo la musica di qualità sa e può fare.