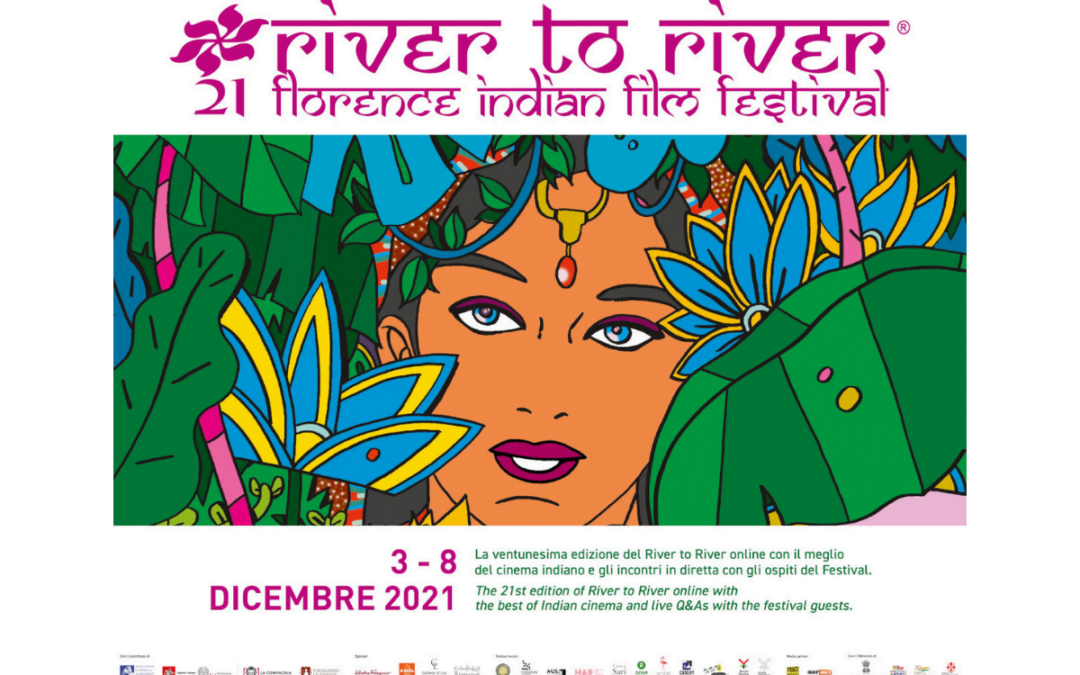 River to River 2021: programma, ospiti e modalità​
Dal 3 all'8 dicembre torna River to River Florence Indian Film Festival in una veste nuova, ibrida, e con un'ospite d'eccellenza: Amitabah Bachchan
La 21esima edizione di River to River Florence Indian Film Festival quest'anno si svolgerà dal 3 all'8 dicembre in due modalità contemporaneamente, al cinema La Compagnia di Firenze e online su Più Compagnia in collaborazione con MYmovies. Il Festival, patrocinato dall'Ambasciata dell'India e sotto l'egida di Fondazione Sistema Toscana, proporrà corti, documentari e lungometraggi, oltre a proiezioni speciali e nuove collaborazioni.
Tra questi, verranno proiettati i film d'artista di Sudarshan Shetty in collaborazione con la Biennale di Kochi-Muziris e il cult movie di Bollywood Kabhi Khushi Khabie Gham di Karan Johar. E in occasione dei cento anni dalla nascita del maestro del cinema indiano Satyajit Ray, River to River mostrerà la sua Trilogia di Apu, formata da Pather Panchali – Il lamento sul sentiero (1955), Aparajito – L'invitto (1956) e Apur Sansar – Il mondo di Apu (1959). Tre occasioni per rendere omaggio al grande regista bollywoodiano.
Durante la manifestazione i registi, gli attori e i produttori presenteranno le loro pellicole al pubblico e, per garantire sicurezza e possibilità di partecipare a tutti gli interessati, ogni incontro sarà anche in diretta online sulla pagina Facebook e sul canale Youtube del Festival. Non solo, perché quest'anno ci sarà un ospite speciale: la super star di Bollywood Amitabh Bachan, in collegamento da Mumbai, per parlare del suo ultimo film Chehre, in programmazione a River to River.
​
Il programma delle proiezioni al cinema La Compagnia di Firenze si trova sul sito del Festival e i biglietti sono in vendita direttamente al cinema oppure tramite il link. La Compagnia sarà accessibile con Green Pass e indossando una mascherina FFP2 o chirurgica.
Per le proiezioni online, programma e biglietti si trovano a questo link.
Noi ci saremo, e voi?